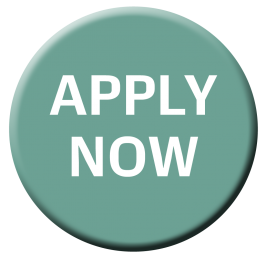 Job Description
These are full time or part time, home based positions that start at $16.50 per hour. We are in immediate need of help and looking for virtual assistants who are able to start working ASAP.
Our immediate needs have surpassed forecasting. We are offering opportunities for both full time (12 month per year), seasonal, flex and part-time  regular status.  You will be part of our growing remote office department and receive continual support from our virtual assistant managers and trainers.
Job duties include:  Agents will assist our customers over the phone with their reservation requests for car and equipment rentals. You will answer questions, and provide feedback on cars and equipment. We will train.
Requirements, A quiet work environment that provides the following: You will need a standard phone line (we cover all fees associated with your home phone line. If you do not have one, we will install one in your home after you are hired and will cover all charges).  High Speed internet connection is also required. Your home office must have a newer computer and printer.
A virtual fax service is also required. (Paper based fax machines are NOT accepted)
Basic Skills:
Excellent communication and customer service skills, the ability to communicate remotely by phone, email and instant messaging (IM). Solid computer skills including internet knowledge IM, email, some basic technical terminology
    Must be organized and self-motivated
    Minimum typing speed of 30 wpm
[ht]
---
---
How To Apply
Click the
Apply For Job
button below to send your VOT resume and Virtual Assistant website to the hiring manager.
Need a website? Use the
Easy Sitebuilder
Other jobs you may like