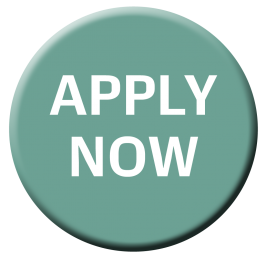 Job Description
We need male and female voice narrators for an audiobook organization that publishes a variety of books on many topics.
Voiceover readers must be able to tell the story by delivering appropriate emotions and expressions for each character in the book. Your speech should be very clear and shouldn't be monotonous.
Most books are $50,000 – $100,000 words. Some books have mature themes.
We also need Blog and Webpage Readers, $25-$50 per page or post. And Video Narrators.
You will need to provide a sample reading. If you are selected to interview, we will provide a script with directions on how to record and upload the finished file to us.
---
---
We have ongoing projects that will require female and male voice talent. The role is a part-time/as-needed but talented voiceover agents can expect to work at least 15-25 hours per week or more. The frequency of projects varies by language, project frequency, and availability of the voice actor.
Requirements:
Prior experience doing voice-over work isn't required though it is beneficial.
The main requirement is that applicants have a native-speaking level in one of the listed languages
Ability to commute into our office to record projects.
In your application please clearly state your language proficiency. Also, if you have previous voice-over work or samples please provide a link or attachment to them.
We are looking for an energetic, positive, up beat, and diverse range voice artists. We are interested in finding virtual voice agents for many themes including mysterious, professional and adventurous and positive voice. We want to bring energy to the words as they are spoken.
You can work from home and upload your recordings daily. Must have a specific microphone and recording equipment (we will provide a list of acceptable hardware). You must produce quality communication, professionalism, have experience, flexibility, and be organized and deadline driven.
[ht]
---
How To Apply
Click the
Apply For Job
button below to send your VOT resume and Virtual Assistant website to the hiring manager.
Need a website? Use the
Easy Sitebuilder
Other jobs you may like