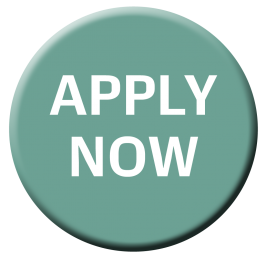 Job Description
Job Description Subsidiary:
Location: Chicago/Remote
Department: Call Center Representatives
Position Title Online Chat Representatives
Report To: OS Online Supervisors
We are a global leader in providing exceptional multi media customer experiences since 1984. Our global impacts are far-reaching, over 12 countries. Our sucess wouldn't have been possible without the dedication of our people who continue to provide outstanding customer service in every opportunity. Here, your success is our success.
Our Sales Chat Representatives are a very important part of our equation. You will be the eyes and ears for our team, fielding customer inquiries and finding innovative ways to respond. Working in a collaborative and engaging online environment, you will have the chance to interact with people from all walks of life and no two days will be the same.
Duties/Responsibilities
• Efficiently handles incoming emails and chats from customers regarding customer service and sales.
• Handles incoming chats on all Returns, order changes and cancellations.
• Contacts customer via phone when possible to resolve customer inquiries and issues in a timely manner.
• Communicates with a goal to answer any and all inquiries while retaining them as or turning them into customers.
• Handles customer concerns with empathy and presents our products and website in a positive light
• Involves management during an escalated customer issue when necessary to satisfactorily resolve the customer's concern.
• Responds to every customer email within 24 hours of receipt.
• Identifies trends in issues that may affect customer satisfaction levels and consistently communicates them to management in measurable terms.
• Communicates with management about errors with vendor/product issues.
• Ensures that all communications pertaining to an order are noted in the comment section of the order so subsequent issues will have complete information.
• Performs other duties as assigned.
What We're Looking for
•1-year Customer service experience
•Over 18 years of age
•Ability to type 40 wpm
•High School Graduate or GED
•Comfort with desktop computer system
•Proven oral & written communication skills
What We Prefer
•6 months Call Center experience
•Previous sales and/or chat based experience
•Logical problem-solving skills
•Availability to work various shifts
•Ability to use Windows operating systems
[ht]
---
---
How To Apply
Click the
Apply For Job
button below to send your VOT resume and Virtual Assistant website to the hiring manager.
Need a website? Use the
Easy Sitebuilder
Other jobs you may like