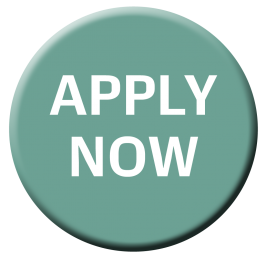 Job Description
Immediate hire. Virtual interview, virtual online training and virtual work from home. Shift Requirements: Mid/Evening Shift, full and part time, 4 openings.
Starting Wage: $17.25 per hour
Full Time Benefits for full time workers
Responsibilities
Documents, updates customer files.
Utilizes effective verbal communication and problem-solving skills to handle customer service inquiries.
Navigates a computerized system for responding to and/or troubleshooting customer questions, which includes using standard screens, scripts, and procedures.
Uses discretionary authority to satisfy the customer within reasonable limits including, but not limited to, adjustments or credit limit increases.
Handles routine customer service inquiries and problems for one to three call-type functions via telephone, digital, or chat channels.
Routine customer service inquiries require the use of standard screens, scripts, and procedures.
---
---
Preferred Qualifications
H.S. Diploma or GED
1+ years of experience in Call Center/Customer Service
A quiet work-space at your home
Internet service with a minimum speed of 5 Mbps
Personal smartphone or a tablet
Newer computer or laptop
Your training and work will be remote, virtual work from home.
Our comprehensive benefits package starts day one and features insurance, financial planning support and excellent perks designed to help you reach your goals and live a rich, healthy life. These include:
Paid time off (at minimum, 20 personal days + 7 holidays per year)
Tuition Reimbursement for eligible US based employees
401K with company match and fixed contribution
Employee Stock Purchase Plan
[ht]
---
---
How To Apply
Click the
Apply For Job
button below to send your VOT resume and Virtual Assistant website to the hiring manager.
Need a website? Use the
Easy Sitebuilder
Other jobs you may like